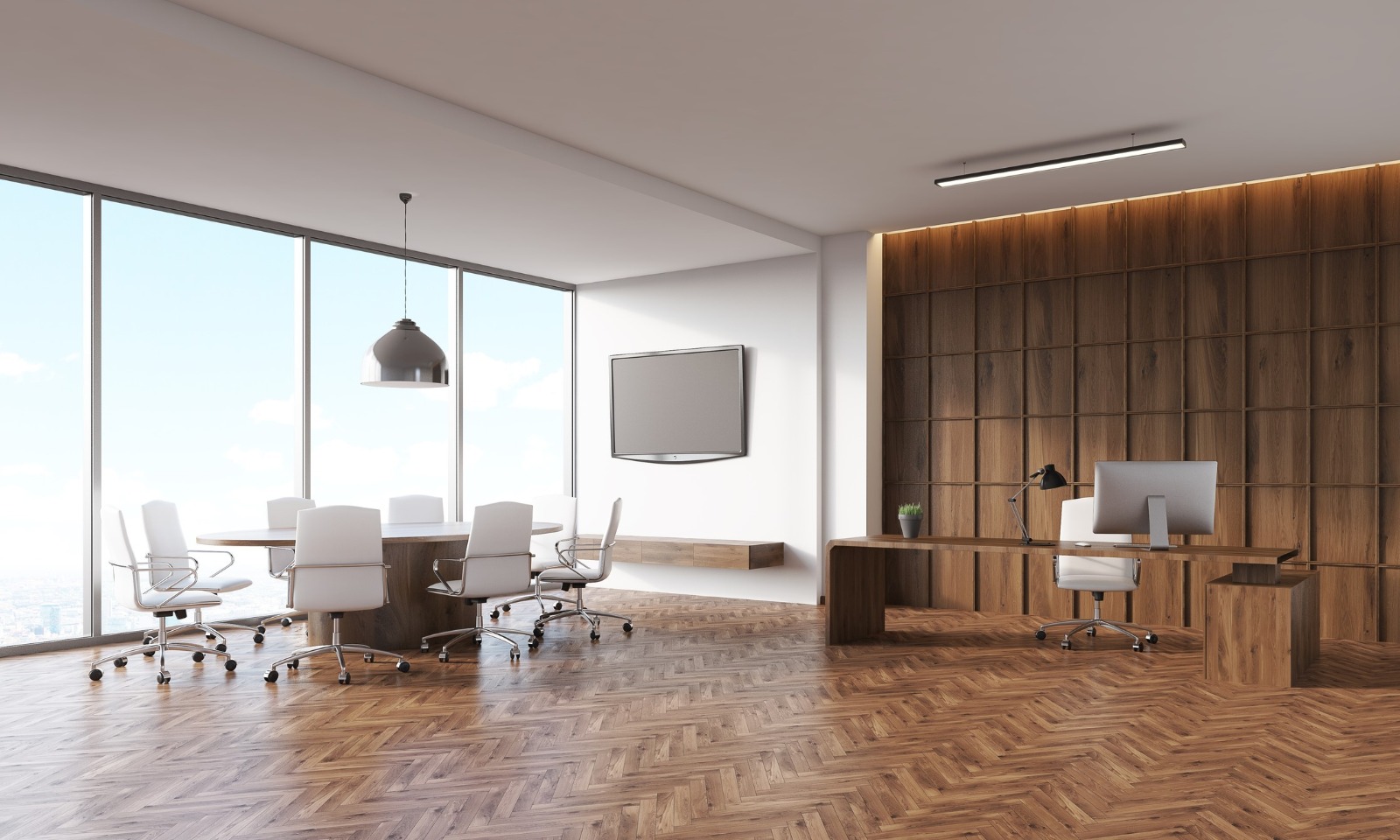 ROWGA

Think Deep Competition 2022 For University Students and Recent Graduates
The Think Deep competition offers final year University students and recent graduates who are currently in the National Youth Service Corps (NYSC) the unique opportunity of proffering sustainable solutions to problems associated with urbanisation in their city through tunnelling and underground space development.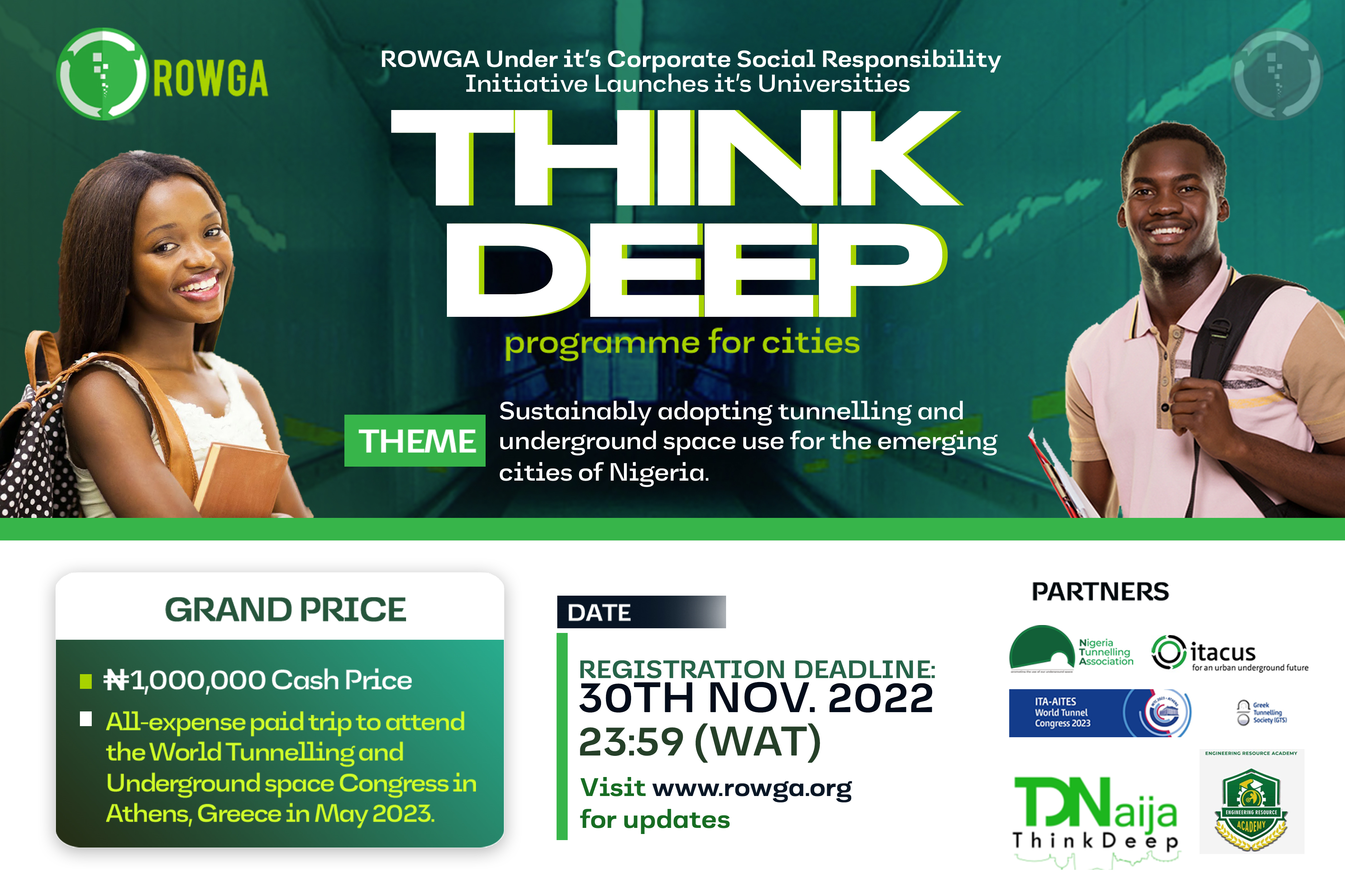 Each team is expected to identify challenges and problems associated with urban space in their city (where their university is located) such as (but not restricted to) transportation, water supply, pollution, refuse disposal etc.,  and thereafter proffer sustainable solutions that utilize tunnelling and underground space development. This must be captured in a technical research paper.
This must be captured in a 2000-word essay.
Location: Universities in Nigeria
Participants with the best entry will win a cash price of ₦1,000,000 and an all-expense-paid trip to attend the World Tunnelling and Underground space Congress in Athens, Greece, in May 2023.
2nd prize is ₦500,000.
3rd prize is ₦200,000.
Plus many other consolation prizes.
The competition is open to;
1. Teams will consist of two individuals who are either final year students from the same University in Nigeria or serving corps members who graduated from the same university.
2. Interdisciplinary collaboration is strongly encouraged. However, participants can be from disciplines related to and not limited to Engineering, Geoscience, Urban and Regional Planning, Geography, Economics, Architecture, Law, Computer science, and Agricultural science, as long as you feel you have a strong case substantial enough to justify and meet the requirements.
Note: Individual participation is not allowed
To take part in the Think Deep competition;
1. Each team must fill out the application form before the deadline.
2. A confirmatory email will be sent to the corresponding emails after registration, asking each team to join an online mentoring session.
3. At the end of the mentoring session, participants will be expected to come up with and submit an executive summary of the proposed solution is no greater than 300 words.
4. Shortlisted teams will then be asked to write a 2000-word essay.
Application Deadline: November 30th, 2022